By: Logistics 360 Copywriting
August 27, 2021
By: Aldo Pacheco, E-commerce manager at Softys Peru.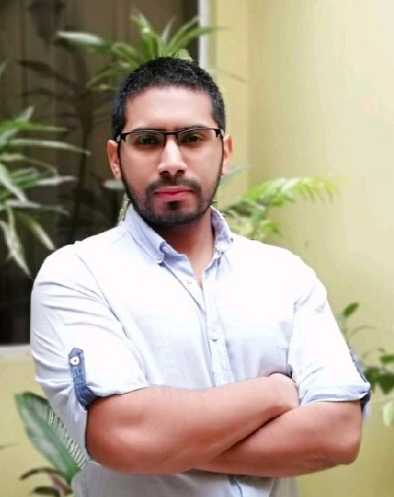 Since the start of the pandemic generated by Covid-19, companies have gone through a series of changes, the most important of which is digital transformation and with it, the relevance of developing or repowering new sales channels such as online.
Due to the state of emergency, users have also adopted new shopping habits, so much so that 7 out of 10 shoppers who shop online make an online purchase during quarantine, according to Ipsos Peru.
On the other hand, according to the Peruvian Chamber of Electronic Commerce (CAPECE), the growth of new stores entering electronic commerce has exceeded 400%, which indicates the relevance of the online channel in this context.
That's why organizations have implemented it as a key tool in their business strategy, which has gone from important to essential.
But how important is a good electronic sales channel in itself? It turns out that e-commerce allows customers to easily access products and services without having to leave their homes, thus protecting their personal security and that of their data. This is why companies that bet by this means must pay particular attention to different areas such as:
Develop a simple and dynamic platform: Having an expert in creating and maintaining the virtual sales platform is essential. Likewise, the presentation of products must meet two minimum requirements: good photographs and detailed information. Likewise, the platform must be intuitive, easy to use and have all the necessary security certifications.
Logistics: Faced with the crisis, you have to manage a process that takes the context into account and that is transparent with customers, that is to say, to avoid offering something that is out of the ordinary. The product must be kept in good condition during shipment and must arrive on the estimated date. The inventory must be updated, being vital to control the supply of stock on the platform.
Customer service and after-sales service: electronic transactions require proper monitoring, especially during quarantine. For this reason, both customer service, in case of inconvenience, and after-sales service must guarantee personalized attention, as they will enable future transactions and will measure the customer's shopping experience.
Yes, the pandemic will continue to increase e-commerce sales, there is no doubt about it. However, companies have to work to make sure the customer stays even after the junction.
---