By: Diego Padilla
Sep 29, 2021
The "boom" of electronic commerce, which began in 2020 with the health crisis, has generated a change in sales methods, in particular in B2C (business to consumer) companies.
According to a report by EY Peru, 55% of Peruvian companies have already implemented changes to adapt to a new digital model, in response to the pandemic, a context that has led to a significant increase in competition in the digital environment.
"It is not enough to create a website, it is also necessary to bring value and a clear differentiation compared to the rest of the competitors in the market, to retain customers. », Says Aldo Pacheco, e-commerce manager at Softys Peru, a leading company in the development of products and solutions for personal care, which houses brands such as Ladysoft, Elite, Babysec, among others.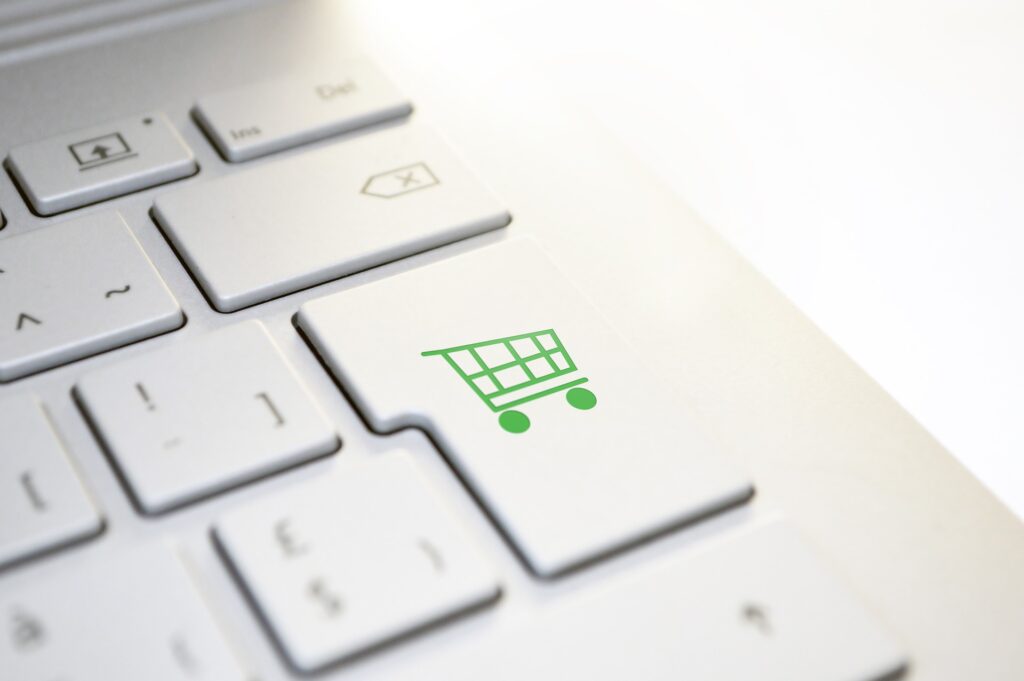 In view of this fact, the Softys Peru specialist mentions, below, four aspects that will allow companies to reach a e-commerce 360º:
Retain your customers rather than attract them.
Capturing and retaining are not the same thing. For the second, you have to create strategies that target their purchasing interests and which, rather than selling the product itself, offer them an experience in terms of delivery time, convenience of use of the platform, etc. . It also involves a greater degree of communication and interactions with the customer, through emails, landing pages, among others.
Cross-selling strategies.
Depending on the consumer's choice, the platform may offer additional items to the product or service he wishes to buy or that he has already purchased. For example, if a mom or dad comes in to pick up or buy diapers, one item that might be added is a packet of wet wipes. This is called cross-selling.
Optimal layout.
The devices that consumers use to shop are different, they can use laptops, PCs, mobiles, tablets, etc., for this reason it is vital, so it is important that these spaces are compatible with different digital formats. This allows for greater platform adaptability across different devices, and with it, greater opportunity to reach your target audience.
Data measurement
Examining the data is essential in order to be able to analyze and assess whether e-commerce is really working and serving the target audience. Otherwise, it will help companies change their strategies. Using data to drive more conversions and sales is fundamental.
---