the food transport it is not a common category of freight. Care is needed that goes well beyond loading and unloading times. Indeed, the most important precautions must be taken by the carriers so that everything goes as well as possible.
What would happen if a food did not have the most suitable storage characteristics? First, health agencies can disapprove, which would be a huge expense. Second, if the food goes through these checks and later is spoiled, it could have an impact on the consumer health. It is a human and economic risk that no one can take. Then we will tell you all the care that must be taken into account. Knowing them, we can guarantee the best quality standard during the transport of food products.
Know the type of cargo and its main characteristics when transporting food
When we talk about transporting food, we can mention a large number of perishable goods. Among them we have:
Meat,
Poultry and by-products,
Fish,
Molluscs,
Crustaceans and other shellfish,
Vegetables,
Fruits and mushrooms,
Eggs,
Yeasts and ferments,
Frozen and frozen foods.
Each of these requires special precautions to be taken with regard to cargo ventilation, temperature control and lighting. If a factor resigns, we can lose entire shipments. Therefore, it is important to keep a rigorous and constant control to avoid significant losses.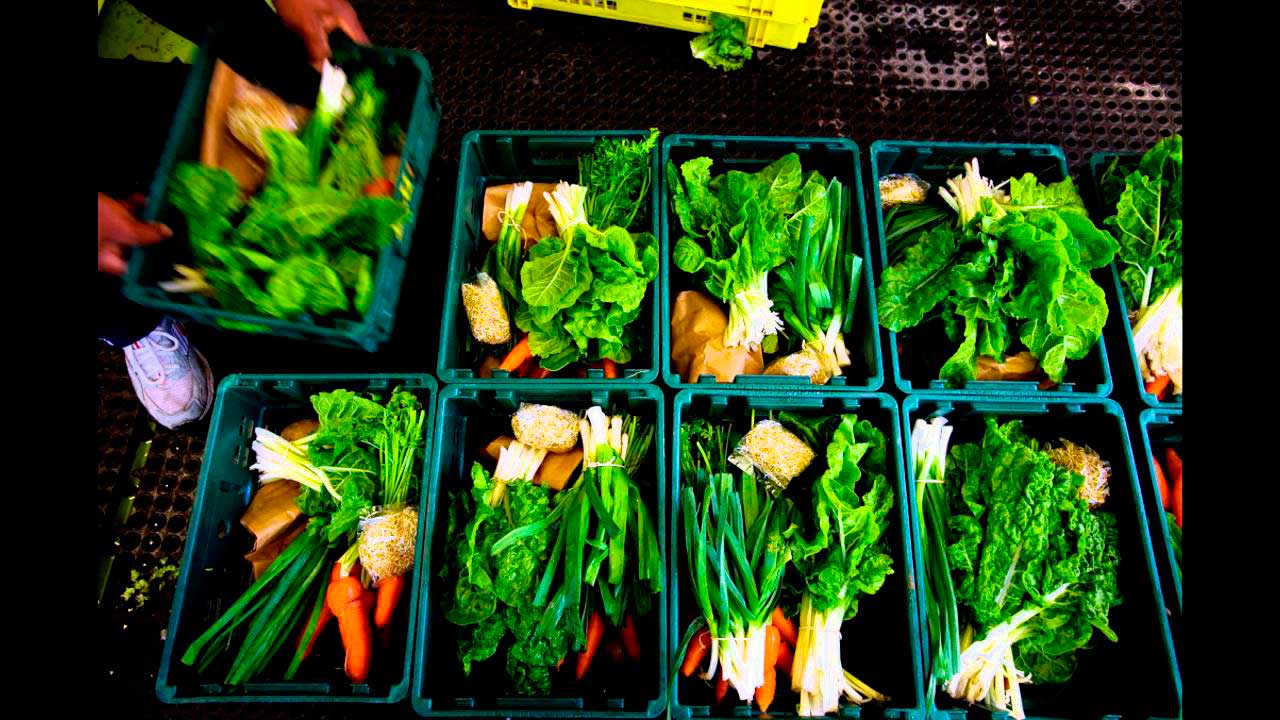 When dealing with environmental conditions, other issues are added. For example, we have:
Maximum stacking limit,
Correct attribution means,
Maximum authorized speed, among others.
Basic vehicle maintenance
As we said, each type of food has its own standard of care. In this sense, the methods of cleaning caught in vehicles are extremely important. These must imperatively respect the characteristics of the perishable products which are housed in their container. Usually, these loads are handled by carriers trained to transport and clean them.
These hygienic conditions do not allow crosses such as:
The transport of perishable goods with people,
Ready and raw products in the same vehicle,
Other similar cases that could compromise the integrity of the load.
Currently, cleaning standards are further intensified by the management of Covid-19. These also emphasize caution in the spread of the virus. Only in this way will we be able to maintain a functional and safe fleet.
Make sure your truck is equipped to transport food
The first thing in the field of food transport is the control of internal temperature. The best way to do this is to use a calibrated, easy-to-read thermometer that can be checked from the cab. In addition, it is advisable to add humidity control.
Not only refrigerated goods should be checked in this way. Dry, canned, or incorporated foods can also suffer from frostbite if the truck's refrigeration system is not properly regulated. Or they can even change their consistency and the temperature isn't what you want.
Pay attention to the validity of the products
Paying attention to the expiration date is not as simple as it seems. Many sellers They only accept products with a long expiration date. Therefore, we have to take into account the requirements for schematizing a logistics strategy, taking into account delays and other possible problems.
Up-to-date and available documentation
We know that in terms of legal requirements, surveillance and inspection, the transport of foodstuffs is subject to certain much stricter measures than in the vast majority of other categories. Therefore, all the requirements set by the competent body must be met. In Argentina, the responsible agency is Senasa.
Its restrictions are in accordance with the law, so first we need to be very clear about what to do with it. In addition, all contracts signed, with producers and buyers.
His availability must be immediate: when someone asks us, we must have all the papers at hand. This way we can avoid delays, arrests at a checkpoint or even fines.
Some conclusions on food transport
Since Trade Journal we have a total commitment to all types of transport, among which we highlight the transport of food. We know that its correct handling is essential for healthy and healthy consumption. It is necessary to work with specialists when working with goods that require some handling. Therefore, we maintain the level of excellence in logistics that our customers deserve. If you want to know more about us, contact our advisors.