By: Oscar Hernández
Sep 25, 2021
0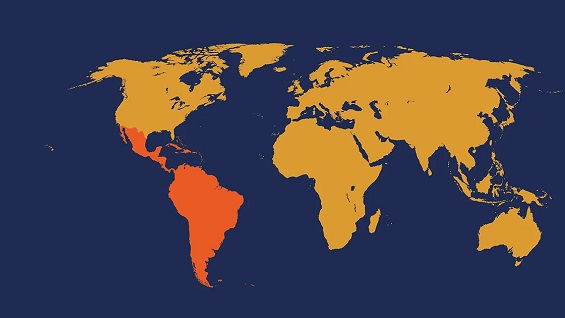 by Alex Kudzuma – CEO of ANUNALOG
We participated in the interesting Logistics Symposium organized by STG – Southern Technology Group, which consisted of 3 blocks with hot topics: Smart Warehouses, E-Commerce and Last Mile, with the participation of eminent professionals from Peru, Chile and Argentina.
We share important concepts of current logistics and challenges for the region.
Today the Logistics and Business Logistics areas have become very important due to market demands in terms of opportunity and response time.
The coordination and connection between all the players in the logistics chain to be more efficient.
Use unique codes and product universals make logistics management easier with everyone.
Investment in Technology (software, devices, etc.) is essential.
Technology must allow visibility operations throughout the chain in real time.
Technology must be scalable to grow according to needs and it is necessary to ensure the compatibility of equipment and software.
The tendency is to use solutions, integrate software with devices and processes. One option is SaaS, which convert Capex to Opex.
The time window for the picking has been reduced due to the increase in electronic commerce and unit debit for the last mile, generating a large volume of unit picking.
To obtain good picking times, it is necessary to have inventory visibility in real time, a good slot and operators with hands free (in a step without robotics in the warehouses).
It requires a good WMS, Communication in real time and agile processes.
Today we have technology that allows us to use RFID, voice selection and visual selection among others.
You need a micro-accomplishment, respecting the unit picking in minutes for which it must be done pick up waves every 15 to 20 minutes.
For logistics of last thousand effective inventory visibility is required in real time and "Control Tower" that you have visibility and control over the entire supply chain.
It is necessary to have a good reverse logistics, for which to have a good system of CRM, online communication with customers, a team ready to deal with reverse logistics and clear protocols are very important.
A challenge for the regional logistics sector is the implementation of blockchain for operations.
All players in the sector must meet these challenges rather in the short term than in the long term. Let us be ready to face them successfully.
---