The client experience it is at the center of any strategy in the broad spectrum that is the world of services. Today, their challenges have been intensified by the Covid-19 pandemic. At the same time, its importance has further increased due to the growth in demand in some sectors since March 2020. Therefore, in this note we have decided to tell you about all the technological innovations that have been launched and are going in this direction. . Let's get started!
Emphasis on customer experience
"Customer orientation" is on the lips of all innovative managers in the region around the world. With this they refer to final recipients of shipments. They can be both consumers and businesses.
➤Read also: Outsourcing of logistics services What is it?
Today, the best logistics are geared towards modern customer service. In some cases, in what is the distribution sector, is already part of your trading system. Therefore, to provide a competitive level of service and be able to meet your business goals, your system must be up to date with:
Consolidation of purchases from third-party operators,
Receive smaller volumes, but with a high frequency,
The capacity of outsourced logistics systems, which can help you make your deliveries effectively and efficiently. It is, be able to meet customer expectations in the current competitive environment.
Logistics companies today can provide a detailed service that radically improves the client experience. First, because it reduces waiting times for different orders. Thanks to its innovative techniques of parcel shipping, packaging, truck loading and efficient routing. There are also tools to improve the customer experience. Today, the user can and wants to know the status of his purchase in real time. We will discuss this below.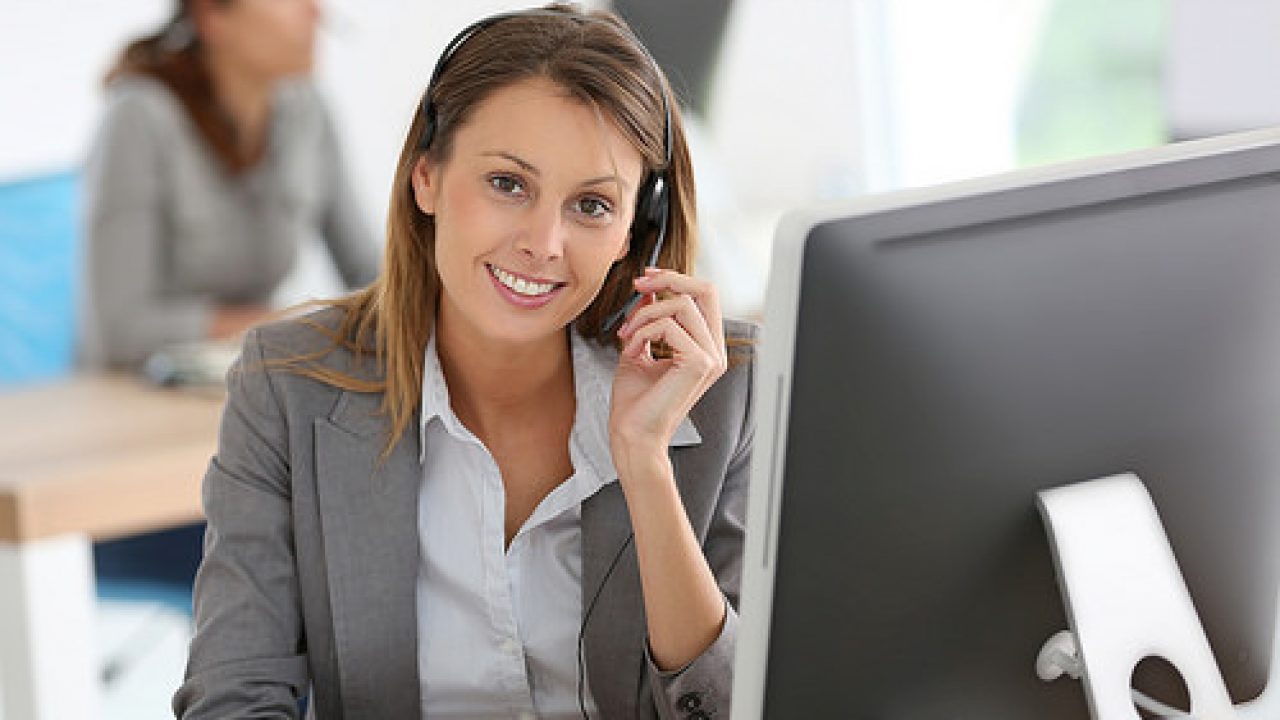 Real-time inventory
The digitalization that we are experiencing in all the processes of the supply chain allows us to know everything in real time about our inventories. This is very useful for speeding up shipments, knowing instantly where and how much do we have of a product. Thus, as some low numbers approach, a new command can be programmed to avoid stockouts.
In this way, maximize profits while the customer is not disappointed, clearly improve the customer experience. On the other hand, it allows us to know which products are most in demand so that we can focus on them with more details.
With applied technology and systems such as RFID (Radio Frequency Identification), we can quickly identify all of our packages. Getting hard data on what sells the most is essential to understanding what our customers want. In this way, we can reduce what they are not interested in and increase the distribution and manufacture of the most demanded products.
➤You might be interested in: Stock and inventory control: key point for customer service
Technology, as you will see, is central. But this one is not enough: the human factor remains the most important. We can only gain a competitive advantage if we use this data correctly. We can only plan effectively if we have logistics optimization experts focused on customer experience. Thus, you will be able to improve your margins, your sales and your general service.
The key, then, is to use this information wisely. An objective of being able to predict the movements of our stocks in order to anticipate market developments.
Traceability
Technologies that allow real-time tracking of a product's shipment are essential for both reducing costs and providing a better customer experience. Any investment in infrastructure and technological innovation allows you to improve your transit times. As a consequence, customers get top quality service. At the same time that your costs are reduced, or unnecessary production reduction or by time saving.
Today, traceability is part of most day-to-day processes. It is even a legal obligation in pharmaceutical products. Its improvements, linked to more transparent traffic flows, help us improve the performance, productivity and efficiency of logistics processes. With this information, as customers, we always draw conclusions about our shopping experiences. As a result of this decide between becoming loyal to a company or letting it go.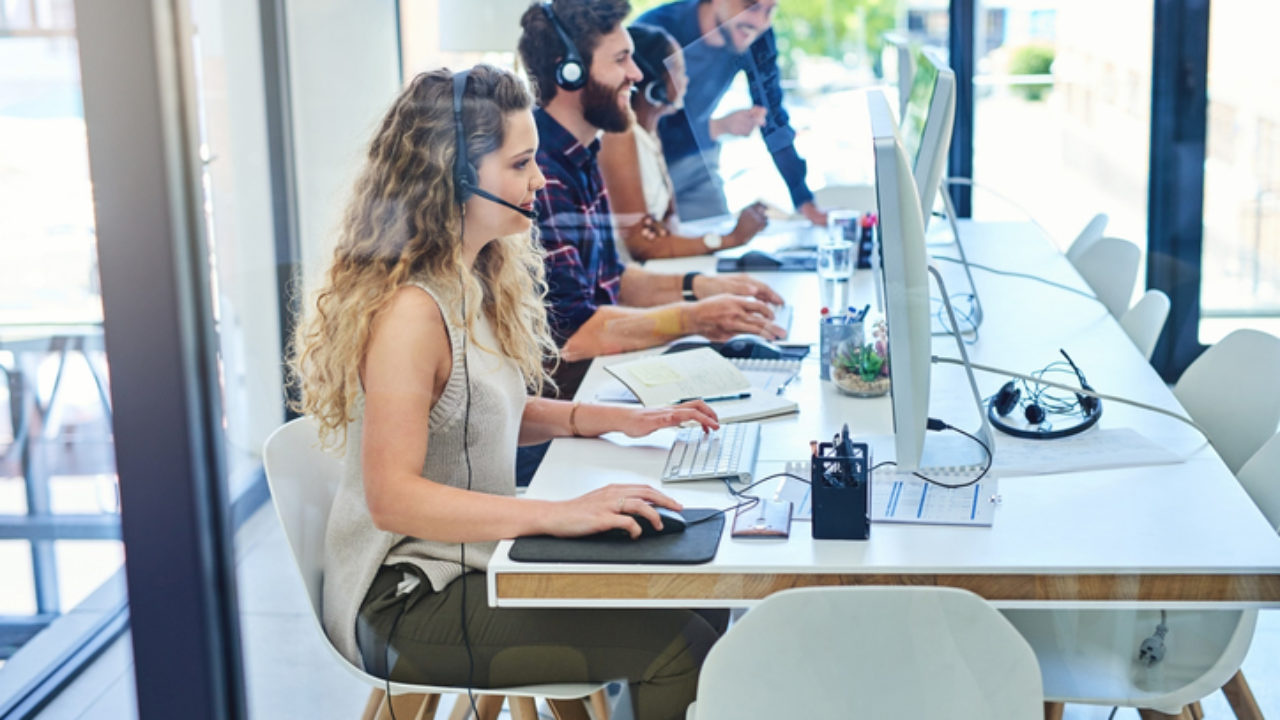 Customer experience: a workspace in Tradelog
The customer experience is at the heart of our concerns. Thanks to her we stayed like a leading company in the sector for more than 30 years. Today our field specializing in Customer service directs all of our operations in this area. We seek to remain dynamic and at the forefront, even while investigating robotization process. Do you have any questions? Write us in the comments!