The distribution logistics It is the basis of any logistics operation, so it requires careful analysis. Maximizing resources, minimizing expenses, shortening deadlines, are all objectives of good management in this area. In this article we will show you the keys to successful management in freight transport.
Four-step distribution logistics
Everything related to distribution involves very different processes. Therefore, in order to be able to manage it intelligently, knowledge in all these areas is required. Then we will show you some keys of each sub-sector.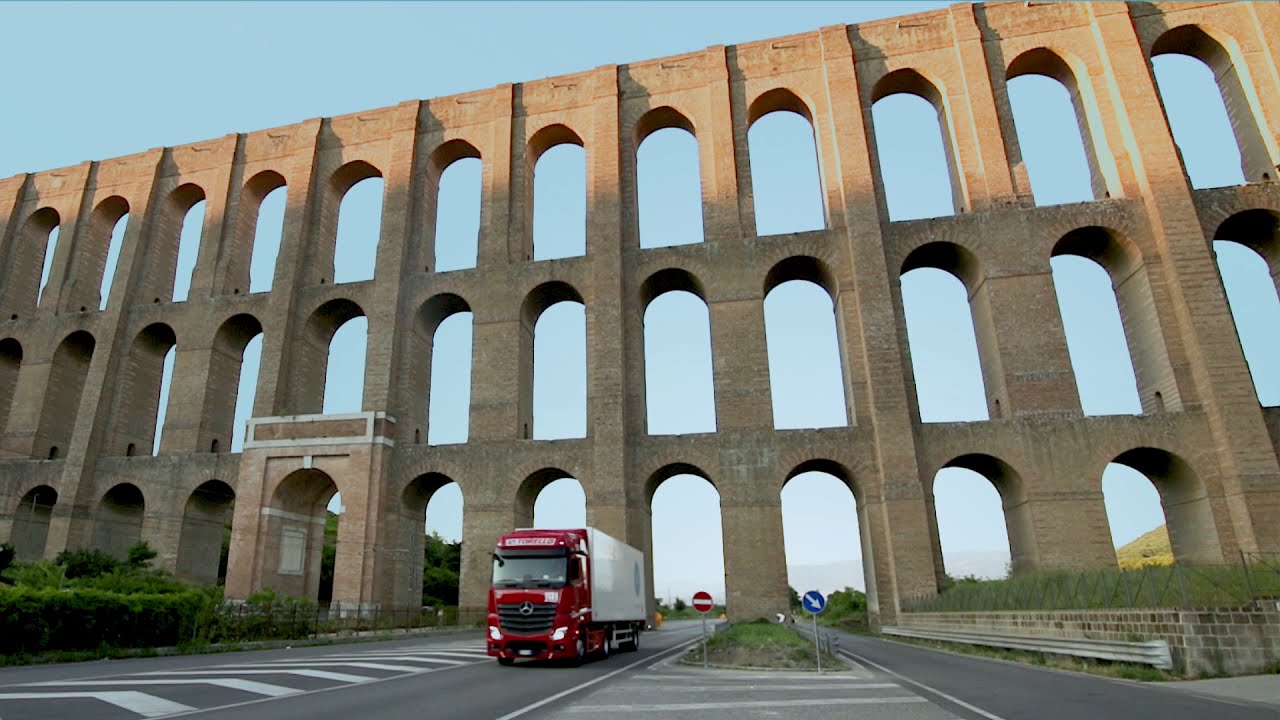 1. Have a world-class fleet
Obviously, to develop any kind of logistics, we need a fleet of trucks or vans. This is where the first question comes in: buy a fleet or hire a 3PL service to take care of it for me?
Having your own fleet allows you to have a Total control on your distribution logistics. This includes hiring drivers. But on the other hand, it involves an important investment, not only in the fleet, but also in its maintenance. Being transport with a lot of daily use, and which must meet safety standards, this work is essential. Therefore, it can get very expensive if you don't have an infrastructure to fix it.
At contract a 3PL service for distribution logistics You gain flexibility and time to deal with processes in which you are an expert. Logistics responsibilities lie with the logistics provider. Therefore, only hire someone with verifiable experience.
2. Good management of transport resources
Who manages the different means of transport must pay attention to the different vehicles that will cover each of the logistics routes. To do this, you must take into account:
Volume of goods delivered.
Distance between warehouse and delivery point.
Conditions in the delivery area (rural, urban, paved, unpaved, etc.).
Once these basic criteria are clear, we can start to think about what type of vehicle goes for which route. For example, it is a mistake to assign a truck an urban section with traffic lights, sharp bends …
And not to mention in the event that the goods require a particular temperature. There, we must have refrigerated trucks to maintain the cold chain. You have heard the challenge that this type of requirement means, for example, for some vaccines against Covid-19.
3. Optimized routes
The ultimate goal of distribution logistics is deliver goods as quickly as possible. For this, especially in urban cases of "last mile delivery", we end up with the need to fast routes. By this we mean not only the authorized speed, but also the circulation.
If we can avoid it, your customers will be even more satisfied with your business. Good logistics, which respond to the times, also build the image or notoriety of your brand. Therefore, it is essential that you can have a transport manager professional, who will know how to best trace the routes. In the case of the outsourcing of a logistics provider, this is in your specialized and dedicated hands.
4. Technology updates
The revolution that the sector has experienced over the past 40 years is closely linked to technological change. Thanks to technologies such as GPS, carriers were able to find the best routes to reach their destination. The evolution of this system constantly brings us new features, such as the incorporation of traffic. Currently, from any logistics control tower, you can find:
Planning distribution routes. This implies several routes for several transports.
Real-time satellite tracking of all transport. Consumers today want access to the approximate location of their package. Therefore, this tool is useful for all parties.
Specific management software.
Direct communication between all parties.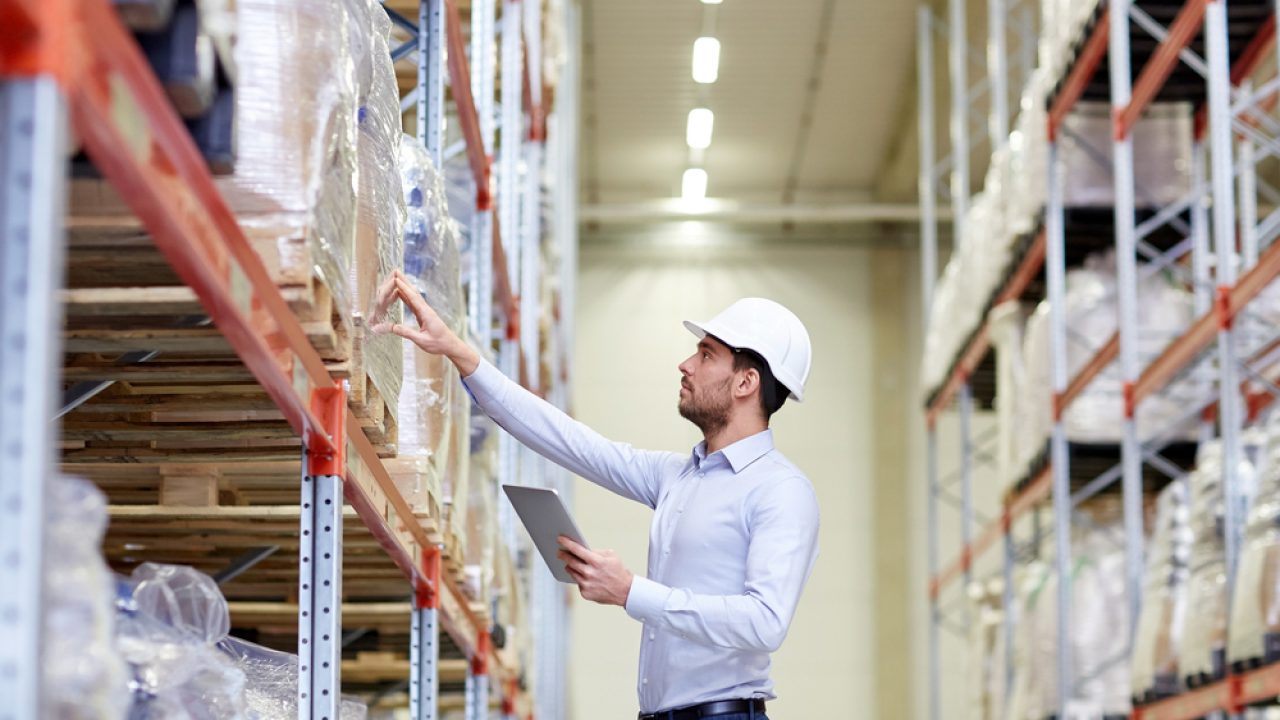 Today, the most competitive companies are those that actively seek out the best advances in the industry. Therefore, from Trade Journal we are always attentive, as you can see in different notes on our blog. For example, we closely follow the evolution of robotics in the sector.
The distribution logistics is our specialty. We remain a leading company in the industry by following these keys and many more. Are you interested in working with us? Did you have any doubts about this? Leave it in the comments!